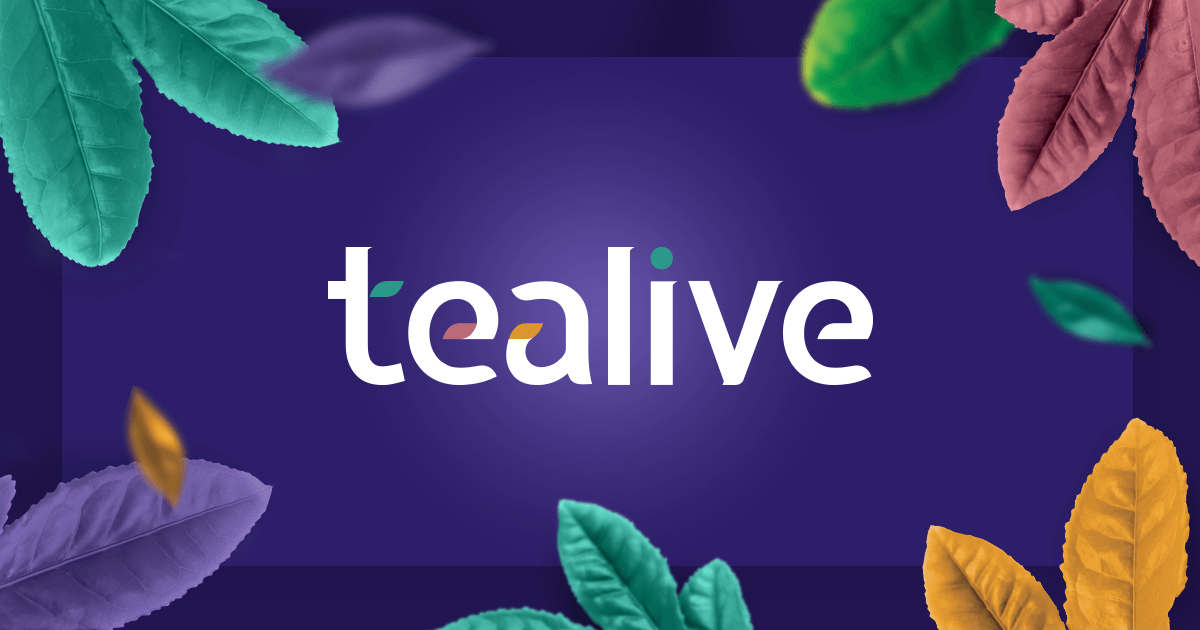 Welcome note
Welcome to Tealive SS15 online store, where you can now directly purchase your favourite Tealive drinks from us.
If you are wondering why you should purchase directly from us………….
You are able to enjoy:
No SST
In-Store prices
RM1 credit for every RM20 purchase (available in your next purchase)
Do check out the FAQs to know more about our delivery service.
And subscribe to our newsletter to receive latest news and special promotions.
For event/party purchase or enquiries, please drop us a message in Contact Us.
Thank you for your continuous support! Have a great day and see ya soon!
- Tealive SS15 -